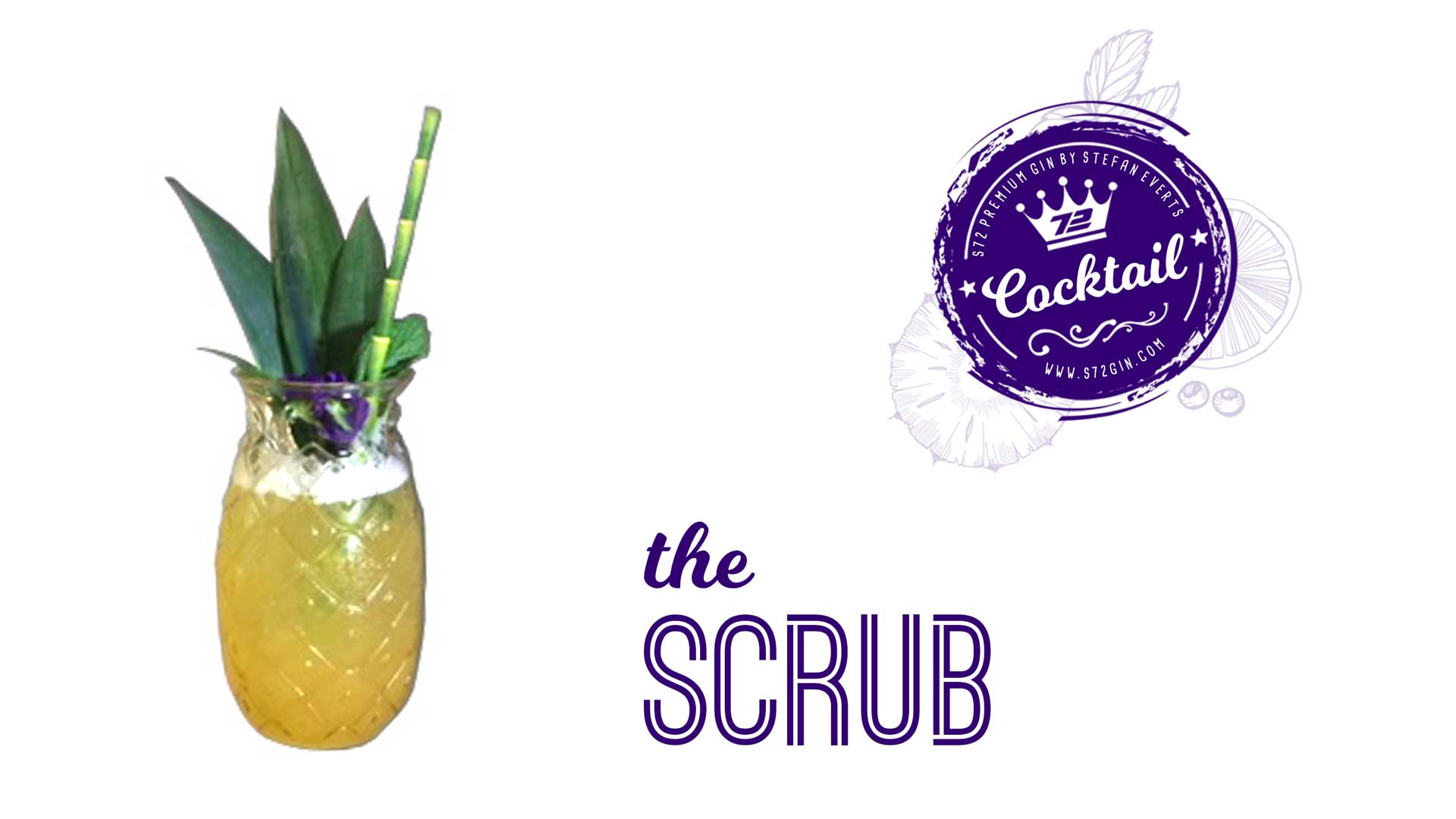 'The Scrub' refers to a specific jump with the motorcycle.
The Ingredients
5 cl. S72 Vodka
2,5 cl. Pineapple Juice
RedBull Yellow Edition
The Garnish
Pineapple leaf
Violet Flower
How to make it
1. Add the S72 vodka and the pineapple juice in a shaker with ice.
2. Shake forcibly for 10 seconds.
3. Poor the content in a long drink with ice and top off with 'RedBull Yellow Edition'.
4. Finish with a pineapple leaf and a violet flower.
Shop the Gin
Crafted with the same blend of passion and dedication that made Stefan Everts win 10 World Motocross Championchips.
Lime zest and raspberry on the nose. Violet is prominent on the palate.
Finishes with notes of lemon sherbet.