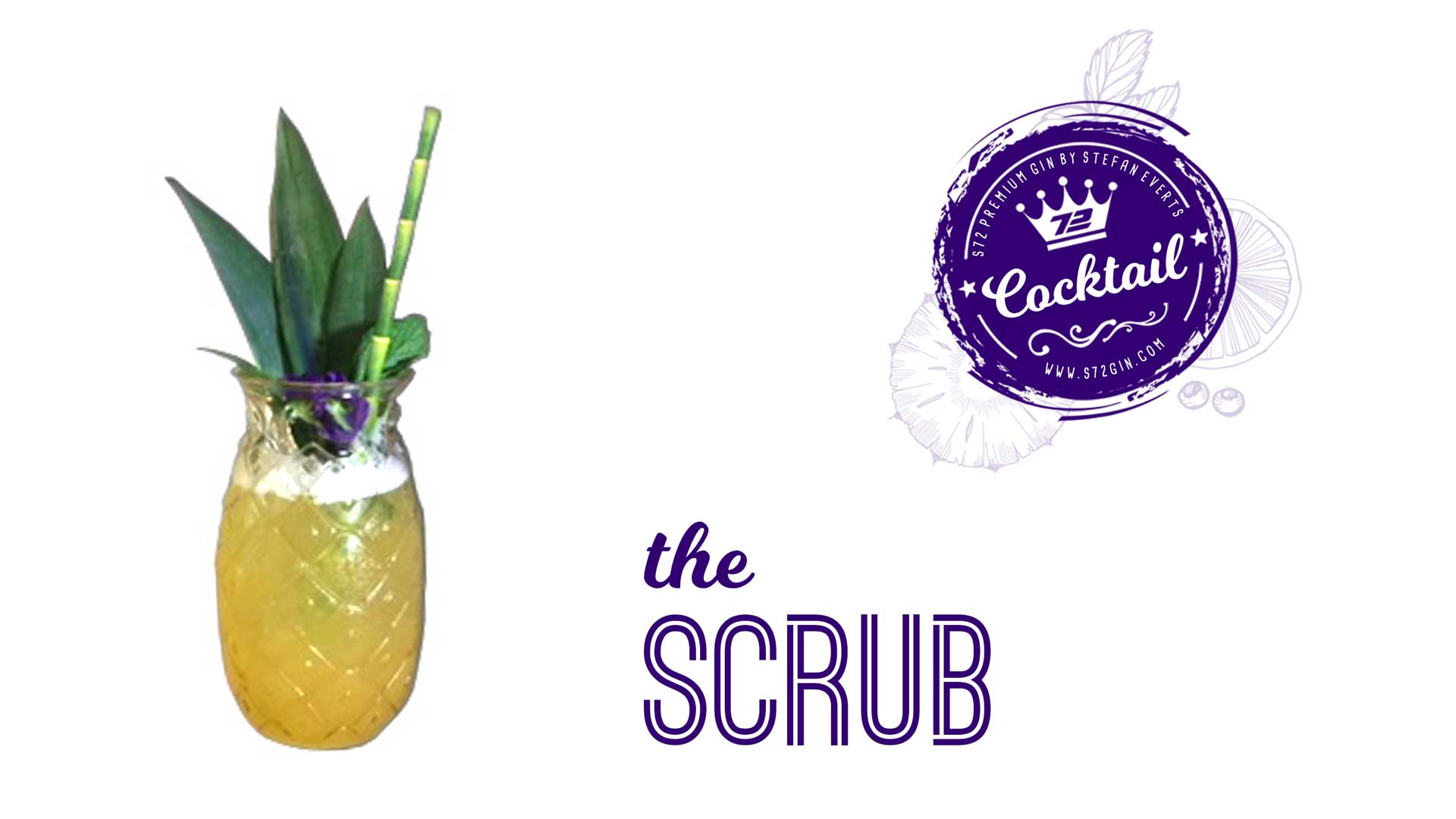 Der "Scrub" ist ein trickreicher Sprung beim Motocross, der einem einen besonderen Kick gibt. So auch dieser Cocktail?
Die Zutaten
5 cl. S72 Vodka
2,5 cl. Ananas-Saft
RedBull Yellow Edition
Die Garnierung
Drei Ananas-Blättern
Eine violette Blüte
Wie man es macht
1. Gib den S72 Vodka und den Ananas-Saft zusammen mit Eis in einen Shaker.
2. Schüttele ungefähr zehn Sekunden lang.
3. Serviere in einem Longdrink-Glas mit Eis und A-anschließend mit Red Bull Yellow Edition auffüllen.
4. Garnieren mit drei Ananas-Blättern und eine violette Blüte.
Kaufen Sie den Gin
Crafted with the same blend of passion and dedication that made Stefan Everts win 10 World Motocross Championchips.
Lime zest and raspberry on the nose. Violet is prominent on the palate.
Finishes with notes of lemon sherbet.